VEDA Overview
Since its creation by the Vermont General Assembly in 1974, VEDA has provided $2.5 billion in financing assistance to thousands of eligible Vermont commercial and agricultural businesses, helping them grow and create jobs. For more than four decades, VEDA's financing innovations and investments have helped to stimulate Vermont's economy.
Sectors We Serve
The Authority's original statutory focus was the support of industrial development in Vermont. Since inception, VEDA's enabling statute has been updated repeatedly to keep pace with Vermont's growing economy. Over the years, VEDA has created and adapted innovative financing programs and tools to support the diversification of Vermont's economic sectors, and maximized available funding for its programs. Scroll down on this page to learn more.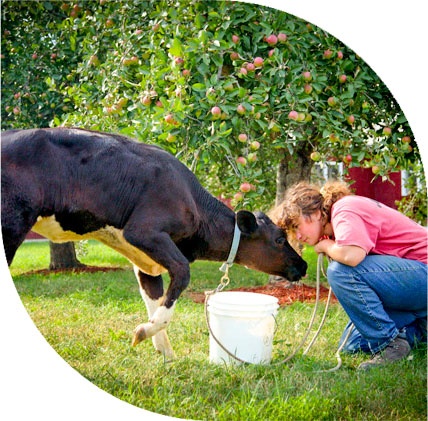 Agriculture
In 1989, VEDA started making
agricultural loans
to assist farmers in restructuring their balance sheets, which had been negatively impacted by a cyclical downturn in the dairy industry. In 1999, the Vermont Agricultural Credit Corporation (VACC) was formed, and now, agricultural lending through VACC has grown to comprise 40% of VEDA's direct loan portfolio. VACC's portfolio, initially more than 90% dairy, is becoming much more diversified as the Vermont agricultural economy expands to include new types of farm operations.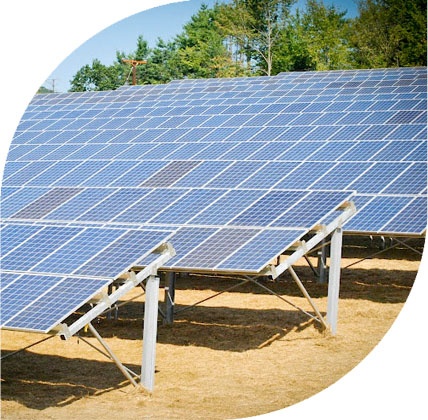 Energy
In recent years, VEDA has approved millions of dollars in financing for commercial and agricultural energy generation and efficiency projects, supporting investments in hydropower, solar photovoltaic, wind, digester and biomass projects. In 2013, the Vermont Legislature approved new financing at VEDA for
sustainable energy projects.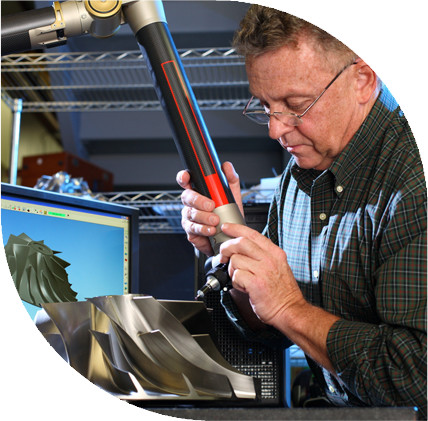 Small Business
Small business loans
can be made up to $500,000 and may provide financing for both fixed assets and working capital.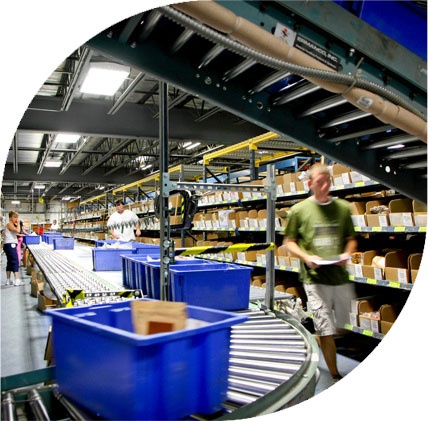 Manufacturing
VEDA's role in
financing manufacturing
has a long history, dating back to when VEDA was organized in 1974.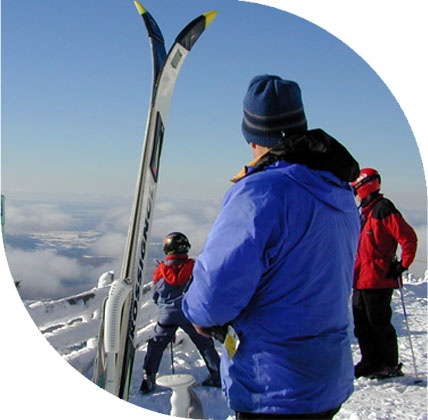 Travel & Tourism
Travel & tourism
is an extremely important sector, as it imports capital into Vermont. As its importance to Vermont's economy grew, VEDA's lending criteria were expanded in the early 1990's to include the travel and tourism sector.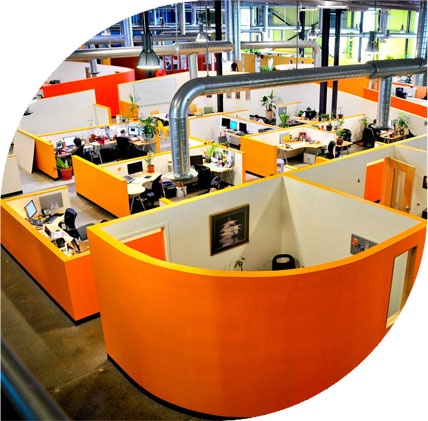 Entrepreneurial Business
VEDA recognizes that Vermont- based businesses in seed, start-up and growth stages are a vital source of innovation, employment, and economic growth in Vermont. The Authority's
Entrepreneurial loan program
provides financing to meet the working capital and capital-asset financing needs of Vermont-based businesses that may not have access to conventional means of financing.