The solar project developed by 33 Solar, LLC and partially financed by VEDA is a combination of ground-and roof-mounted panels at the site of Canusa Hershman Recycling's St. Albans recycling facility.
The 150kW solar system is projected to supply all of the facility's needs and produce enough electricity to power the equivalent of 8,259 average households, and reduce CO2 emissions by 33,039 tons each year. Canusa Corporation and its affiliate, Canusa Hershman Recycling, specialize in trading and processing secondary fiber, plastics and metals, and the St. Albans facility recycles a wide range of post-industrial and post-consumer fiber and plastic.
Canusa and its affiliates have been consistently ranked by the Journal of Commerce as one of the United States top ten exporters by number of containers.
---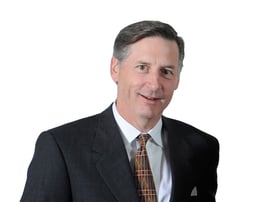 "Environmental stewardship is our business. We have been in the recycling industry for more than 35 years and being able to source our energy from the sun is just another step in the right direction for the environment. It was a pleasure working with VEDA. Sam Buckley and everyone at VEDA were incredibly easy to work with through the entire process and VEDA provided very favorable loan terms to help make the project work. Thanks again to the VEDA team."
- Bruce Fleming, President, Canusa Corporation